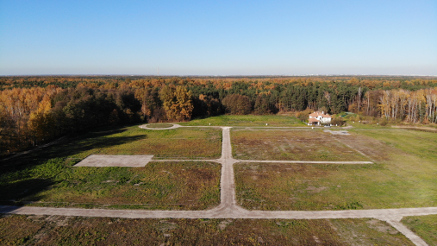 In a period of high inflation, the purchase of land, with planning consent forresidential development, seems to be the best and surest home for one's savings.
Buildingplots located near large cities are certainly the safest long term investments.
The plots we offer are located approximately 30 km from the center of Warsaw (4km toJanki shopping mall) with an excellent road connection Wolica - Salomea (the southern bypass of Warsaw). Journey time from Nadarzyn to Warszawa Zachodnia railway station takes only 15 minutes on the new motorway.
The distance from the estate to the nearest main road (S-8) is 2 kilometers, whichmeans the residents can enjoy peace and quiet, interrupted only by birdsong. It's really hard to imagine a better location.